Directions to 82 Paw St. DogTown Ny 11801.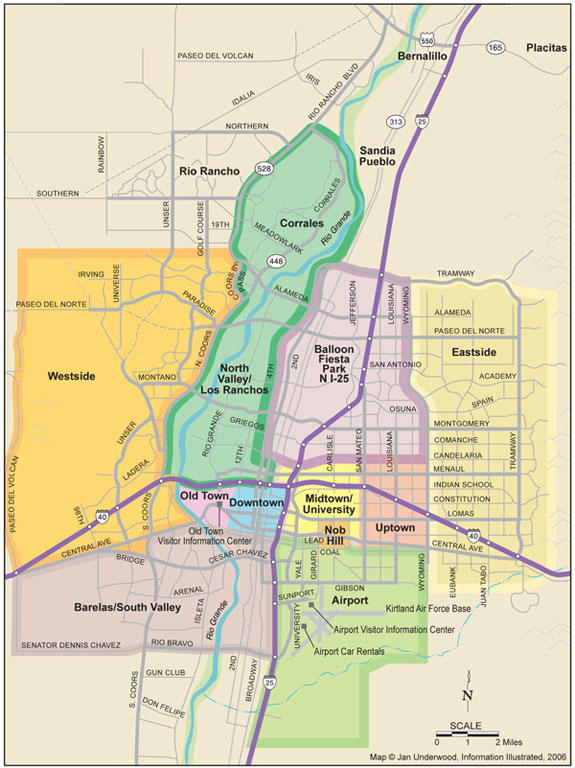 If you are cheking my website you probably:
Had nothing else to do.
Thought this was a real web site. jajajjaaja :)
You are my Technical Communication Teacher grading my page.
Sorry This is not an actual Web Site and i don't believe 82 Paw St. DogTown, NY 11801 exist either.